Yesterday I gave my first singing lesson. A friend of mine brought her daughter over and in my living room I set up a keyboard and some chairs and we got right to it. It was a little nerve wracking having never taken singing lessons myself and not being quite sure how to even teach someone how to sing, but it went well and was very rewarding.
I went into the lesson with my work cut out for me. For some reason, I thought that I could just play a note on the piano and she would match it, then we would test her range and then move on to breathing techniques and holding notes, but after we did some warm ups, I tested her range by doing scales. She could hit some high notes, but they weren't the notes I was playing on the piano. I immediately thought, "Ok this is going to be rough" and admittedly, it was. I panicked a little because my whole lesson plan was thrown off and I didn't know what to do.
I thought back to when I was little and I would teach myself how to sing in my bedroom with a brush as a microphone while listening to The Spice Girls, Christina Aguilera, Britney Spears, Mariah Carey and Faith Hill to name a few. I would pretend that I was the singer and I would imitate them. I don't think I even realized it then, but I was teaching myself how to sing by imitation.
Instead of trying to have her hit notes that I played on the piano, I tried something a little more unorthodox. I asked her what her favorite song was so we could sing a long and imitate the singer. She responded with "Wrecking Ball". Don't get me wrong, I love Miley. I might have even been to one of her concerts, but teaching a nine year old girl to sing that song is impossible. I tried to get her to pick a different song, but she insisted.
I started the song and as she sang a long I instructed her to sit up straight, breath in deep, open her mouth wide and to full on pretend that she was Miley Cyrus. Although it wasn't a grammy winning performance (the kid is 9!) she did a great job. She really got into it and was able to hit some of the notes. The more I smiled and nodded in approval, the better she did.
After a while, we went back to the piano and as she used the techniques I was teaching her, she sounded better and better. With every new note she hit, I could see the excitement in her face and she could see it in mine. All it took was someone to believe in her and show confidence in the fact that she has the ability to be a singer.
I've always thought that if you can't sing on your own without lessons, then you just plain can't sing, but seeing her progress in one lesson taught me that that is completely not true. It also taught me that sometimes talent can hide and all it takes is someone to bring it out from its hiding spot.
Check out these pop stars as kids who probably wouldn't be anywhere without their childhood singing teachers.
Britney Spears// Her voice may have gone down the drain as she got older, but have you ever heard her sing as a child? She was amazing!
Image via fanpop.com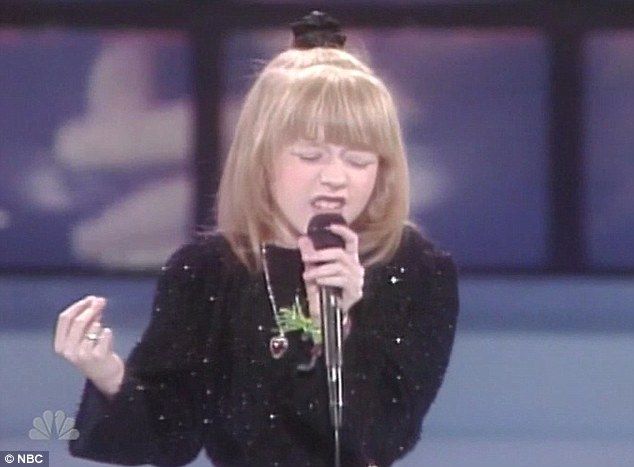 Christina Aguilera// To be honest, i'm not even sure if she had a vocal coach or not, but in my opinion, Christina Aguilera has one of the best voices of all time.
Image via: dailymail.co.uk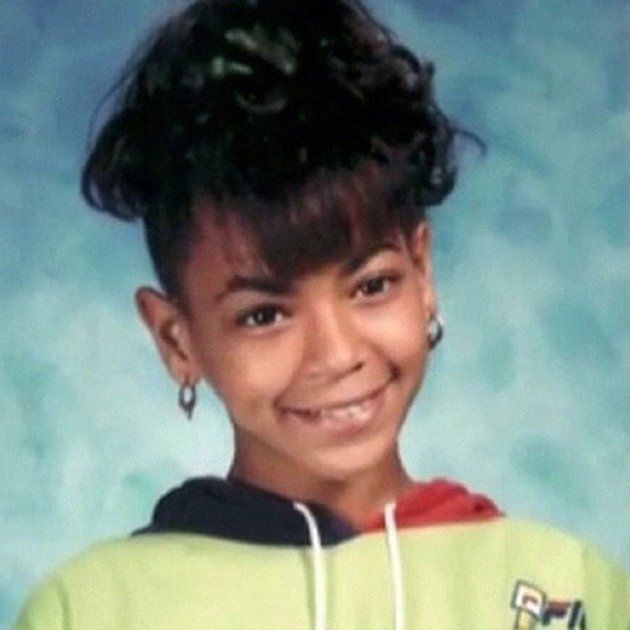 Beyonce// Little Bey took Opera/Classical voice lessons when she was a child. Oh how far she has come…
Image via fanpop.com
xoxo-Lindsay